"Space" by THE LAYKES
---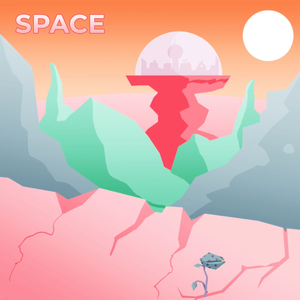 One word: 
ludic - showing spontaneous and undirected playfulness.
Two favorite moments: 
The riff that repeats throughout the song & The crazy long note/scream on "crowd" at the end of the bridge
Three Thoughts: 
1). This a great song to dance around your bedroom to.
2). Favorite lyric of the song:
"Why you go and say that you're missing me
When I can't help but love the possibility"
3). This song is so high energy and a lot of fun! Keep any eye out for their 2021 debut EP!