Home Video by Lucy Dacus
---
Listen HERE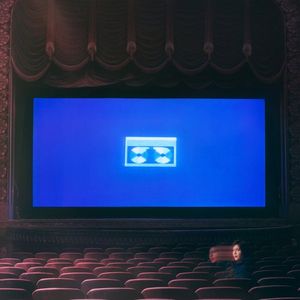 One word:       
1). This album feels like a ViewMaster. Not a word this time, but the essence and nostalgia of this childhood toy.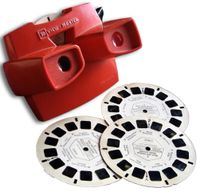 Two favorite moments:       
1). Two words and a symbol: HOT. &. HEAVY. I will never ever get enough of this song. I listen to it and dance around the room to it daily and highly advise you try the same.    
2). The static intro to First Time and the entire track. I can see myself dancing to this song like crazy at her concert already.   
Three Thoughts:       
1). She's about to go on tour so grab your tickets!!    
2). Dacus's voice is hauntingly honest. The conversational sound brought about by her voice is raw and real. 
3). Favorite lyric: "You used to be so sweet now you're a firecracker on a crowded street"