Some of Our Favorite Music Moments From 2020
check our our playlist Our Top 20 of 2020 for our favorite hits from this past year!
---
Lennon Stella's Debut Album Three. Two. One.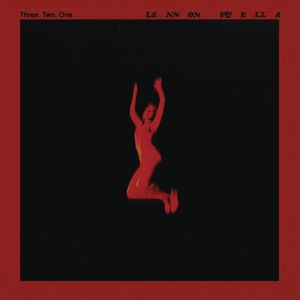 One word:
dreamscape - a landscape or scene with the strangeness or mystery of dreams.
Two favorite moments:
Older Than I am (track 7) & Save Us (Track 12)
Three Thoughts:
1). Picking just two favorites is hard to do here
2). Fully here for the dreamy escapism elements in Goodnight and Weakness (Huey Lewis)
3). Golf on TV with J.P. Saxe is such a refreshing song about a good relationship.
---
Phoebe Bridgers' album Punisher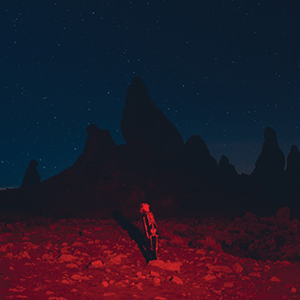 One word:
solivagant - a solitary wanderer. A person who revels in the act of wandering alone–preferably in destinations and locations they have not previously visited. 
Two favorite moments:
Kyoto (track 3) & ICU (Track 9) 
Three Thoughts:
 1). This is a great album to listen to on a long walk even if it's raining a little bit 
2). Bridgers is up for her first Grammy nominations with this album - what are your thoughts about this year's nominations?
3). The following lyrics from ICU are breathtaking: 
"I get this feeling 
Whenever I feel good 
It'll be the last time"
"It's amazing to me 
How much you can say 
When you don't know what you're talking about"
---
Leon Bridges & John Mayer Inside Friend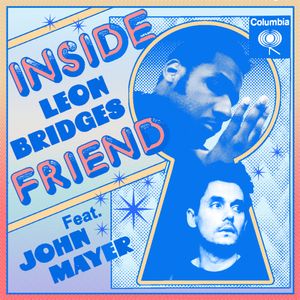 One word:
undisturbed - not altered or interfered with
Two favorite moments:
THE HARMONIES & The guitar solo at 1:50 
Three Thoughts: 
1). This is a collaboration I didn't realize was needed so badly until it was here,
2). A perfect song to listen to when you've just woken up but are still lying in bed not ready to get up yet
3). Favorite lyric: 
"Heart heavy and your week been crazy 
We can be lazy, baby, embrace me"
---